Indoor Air Quality (IAQ) Services
Bringing Central New York and Northern New York Safely Back to Work
Hyde-Stone Mechanical Contractors since 1893. Proudly serving Syracuse, Watertown, Potsdam, Plattsburgh and their surrounding areas.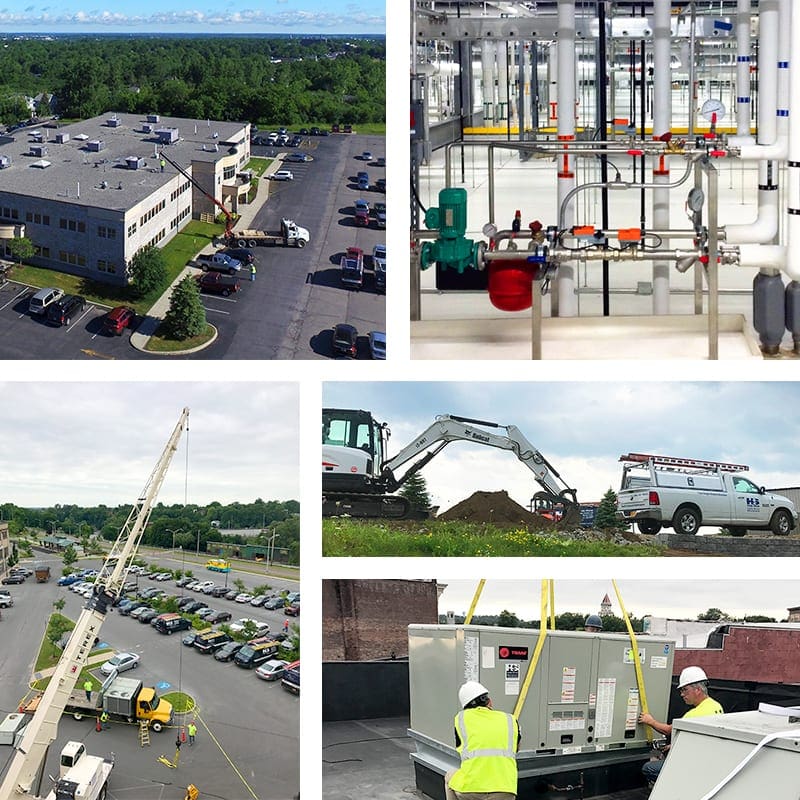 READY TO GET STARTED?
IAQ | Design/Build | Plumbing | HVAC | Facility Maintenace
Hyde-Stone brings more than 125 years of expertise in mechanical contracting to your next project. Contact us today to speak to one of our experts on how we can create a solution that best fits your needs.
WE ARE TRUSTED EXPERTS
Award Winning Certified Professionals
---